Do you have an upcoming event and find yourself in need of a venue?
Do you need a reasonably priced office space set in a warm and inviting atmosphere?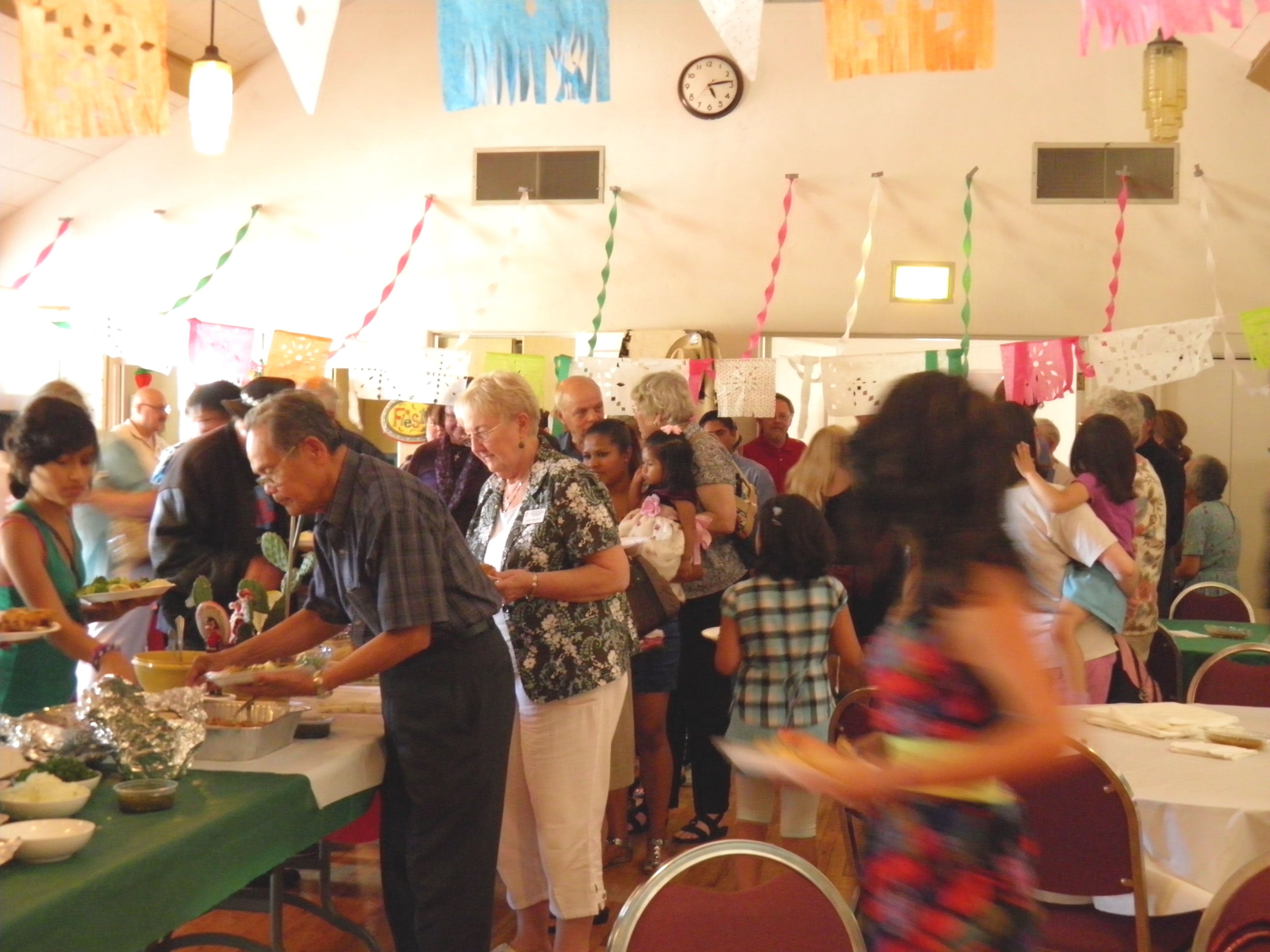 We have several spaces available for both long term use and occasional events in a variety of sizes and prices. Most of our space is ADA accessible.
Call our office for more information at: 503-254-5529.
Or, contact us via email at: montavillaumchurch@gmail.com